In Ibadan, Oyo State, a young man has won hearts on social media after he single-handedly altered an aged-life drummer's for the better.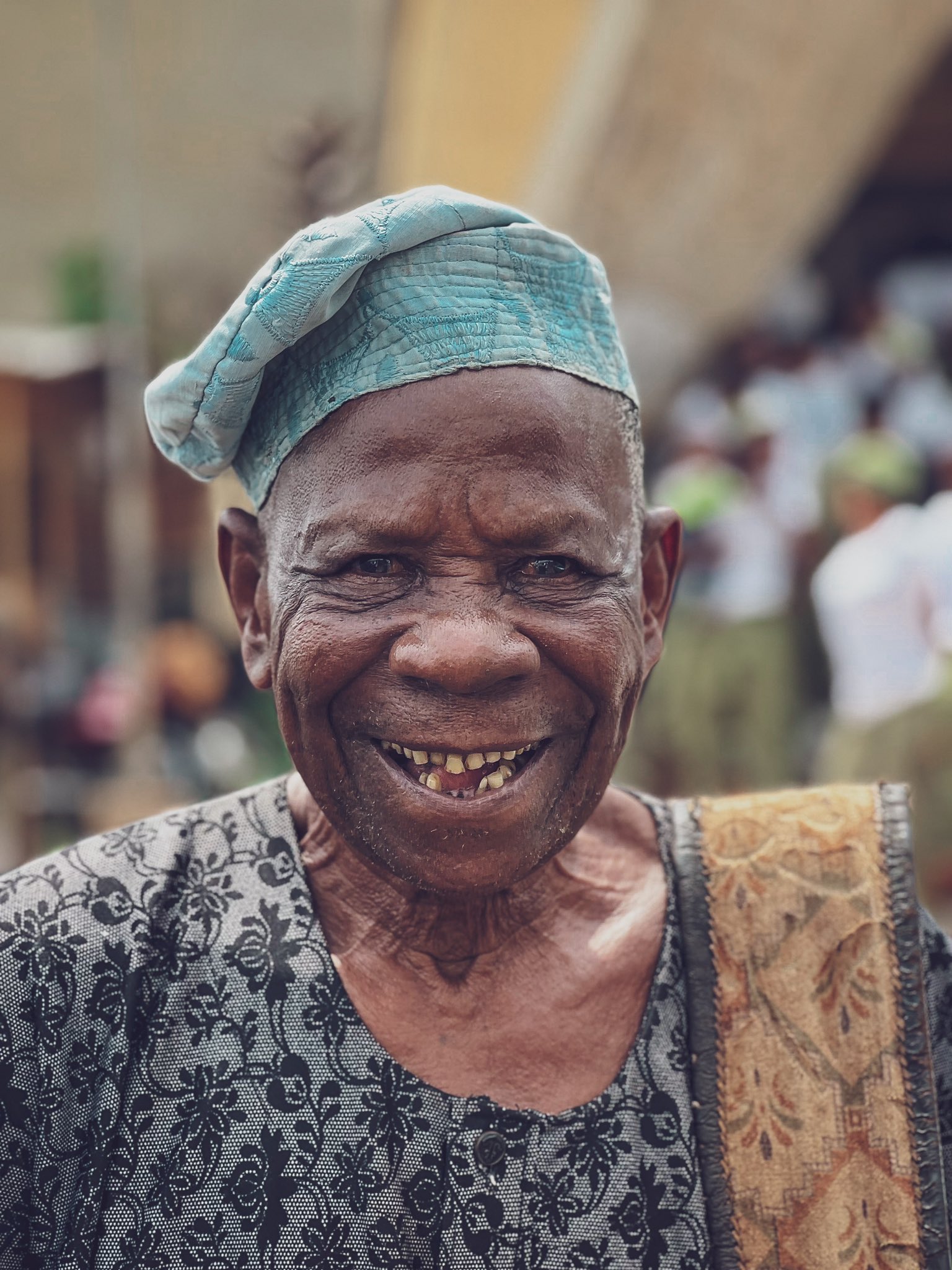 Adisa Olashile is a serving CORPS member who met the elderly drummer simply known as Baba Onilu while on his way to CDS and decided to create magic with his phone camera.
The magic changed to mint, and the sale of the snapshot that went viral on social media brought in a large quantity of money.
Adisa revealed on his Facebook page that Baba Onilu received half of the proceeds from the sale of his photograph.
Adisa released an emotional video that captured the old man's happy expression as he gratefully accepted his money with both hands.
Please see the video below:
Click Here To Comment