Twitter influencer Daniel Regha has advised the famous singer Olamide to cancel all upcoming shows by his signee, Asake.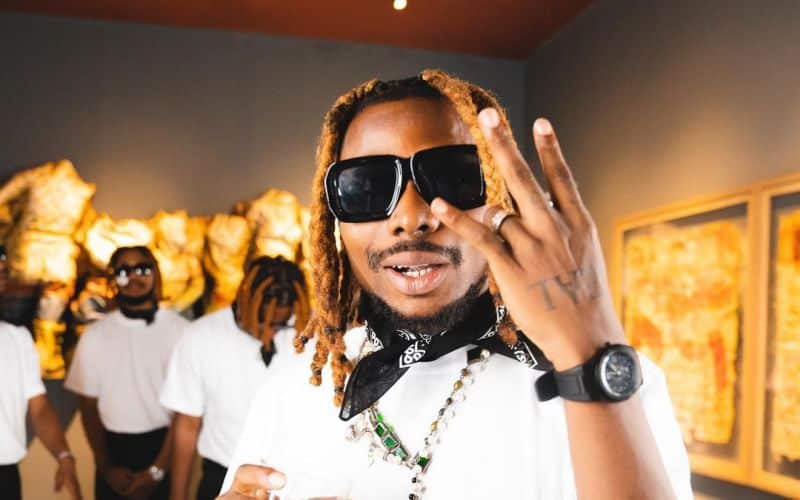 According to Daniel Regha, gracing the stage to perform a few days after lives have been lost at his last concert in Brixton will make him (Asake) insensitive.
Daniel Regha has advised Nigerian singer Olamide to cancel the upcoming shows of Asake as a way to show respect for the lives that were lost recently following the stampede that happened at his show.
He wrote on his Twitter page;
"Asake shouldn't be performing at shows or hosting concerts after the unfortunate tragedy that happened at Brixton Academy a few weeks ago; for crying out loud, people died, and the case is still ongoing. He has expressed sympathy, but gracing the stage this soon is beyond insensitive.
"Olamide should cancel all of Asake's upcoming shows and postpone all his projects; he needs to be absent from the stage for at least 6 months. This should be done in honor of the victims who died after attending his Brixton concert. Asake may not agree, but Olamide should mandate it.
Click Here To Comment