Wahala, Wahala, Wahala, as Portable put it.
The second wife of the Zazoo crooner is said to have cheated on him, leaving him feeling low and betrayed. Gistlover claims that while his child was still inside of her, Portable read a conversation between his second wife and her boyfriend.
The chat revealed that Portable's second wife had informed her lover that she was expecting a child, but she has no plans to wed Portable. She claims that she is unable to have the baby aborted because her pastor has forbidden her from doing so. She begged him to forgive her for becoming pregnant and apologized to him for breaking his heart.
In response, Portable posted on Instagram that people should "Fear who no dey fear women." A post that shamed his second wife and implied that she might soon have to raise their children alone was also shared by him. Portable continued, expressing his desire to break up with her right away but understanding the impossibility of raising a responsible child as a single parent.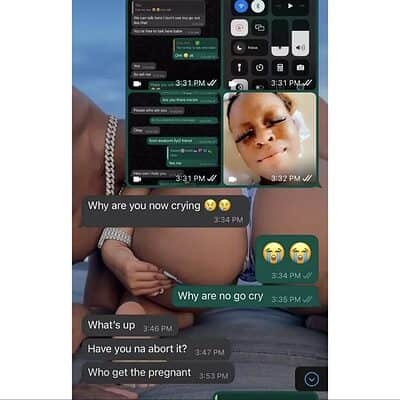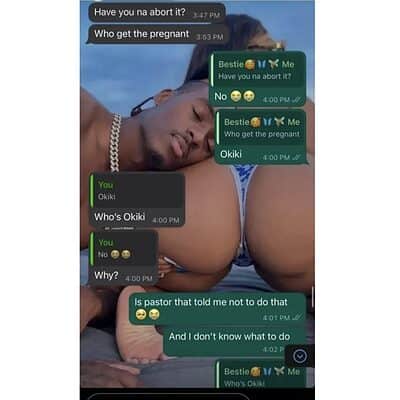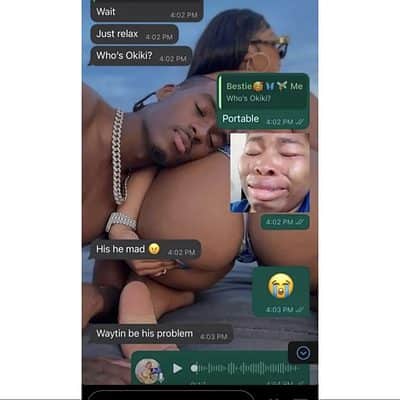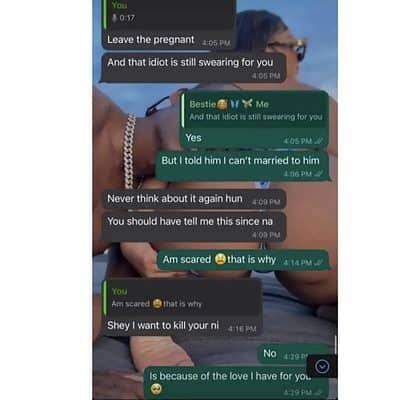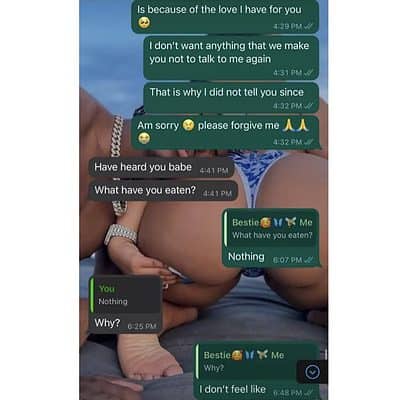 Click Here To Comment