Fast-rising singer and Afrobeat star Asake suffers a wardrobe malfunction as his trouser rips while performing live in London.
During a live performance in the United Kingdom, the singer, who recently revealed that he is a fuji artist, witnessed an embarrassing incident.
The enthusiastic singer unintentionally tore his trouser while performing one of his most recent hits, "Loaded," when he kicked in the air.
Asake immediately left the podium in reverse after spotting the wardrobe mishap and covered the torn trouser.
He made it worse by doing that funny ass moonwalk. 😂😂😂. "If he had just kept going, it wouldn't have been as funny," a social media user wrote in reaction.
Another added, "Why e no wear normal bugi? Wey him dey always wear 😢... na😢… I did not hear word for my compound today, 😭😭😭. "
Watch the video below …
See more reactions below …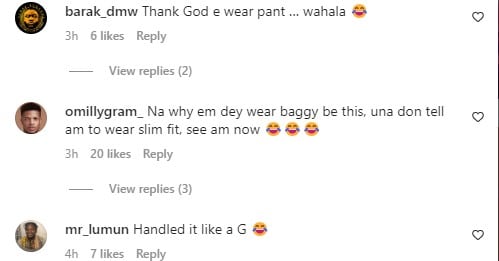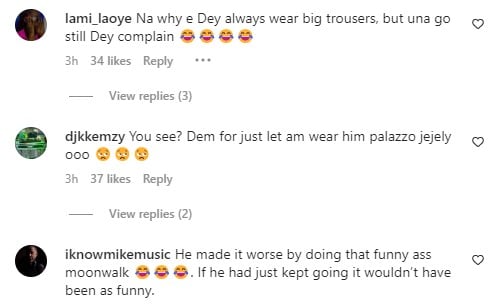 Click Here To Comment