The top dogs in the music business woke up today and decided on "vawulence.
"

Burna Boy responded to Wizkid via an updated post on the image-sharing platform.

You may remember that Wizkid previously told his detractors that he had amassed so much money that he could live comfortably even if he decided to stop making music forever.

The latter was a direct sub for Davido in particular. However, Burna Boy has curated a response for Machala.

In his remark, he stated that he would only have a conversation with Wizkid if he had made up to $100 million (#80 billion). Otherwise, he advised the "Money & Love" crooner to smoke "brkfst."

In his words;

I can't talk money with you if you haven't made $100M this year. Just smoke a BRKFST and sit down.

See posts below;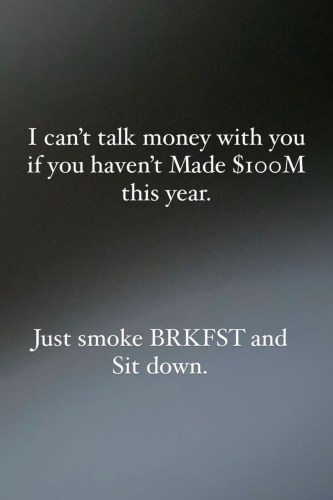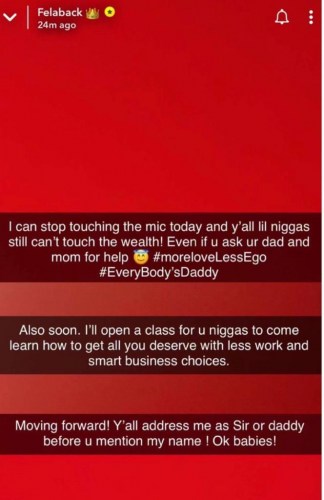 Although some have opined that Wizkid was only trying to promote his album, others think that the old Machala might just be back.
Click Here To Comment