No Nigerian needs more than 100,000 per week, according to Reno Omokri, a former presidential aide and attorney, who made the comment online.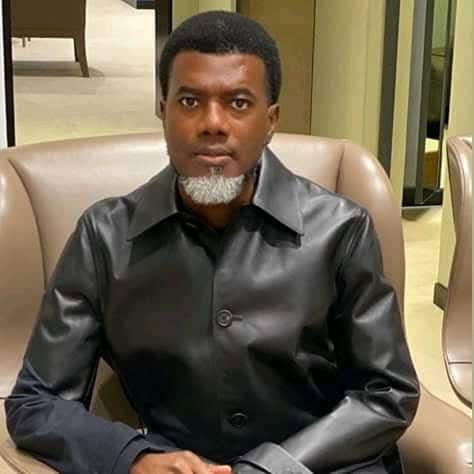 Recall that the Nigerian central bank recently approved a bill that will restrict weekly withdrawals to #100,000 starting in January 2023.
There is "no Nigerian that needs more than 100,000 cash weekly," according to Reno, who seconded this motion on Twitter.
He also mentioned that, aside from paying for transportation, all other types of payment could be made online.
However, he pointed out that "bandits and sexual bandits" are in violation of the policy.
He wrote:
"There is no Nigerian that needs more than ₦100k cash weekly. Other than paying bus conductor or buying groceries, everything can be done cashless. It is kidnappers, bandits and sexual bandits (urgent 2k girls) who are fighting this policy using political godfathers "
See post below;
Click Here To Comment