Popular influencer Papaya Ex has given netizens something to talk about.
The controversial Instagram influencer has claimed Wizkid as her baby. This shocking claim came after Wizkid liked her post on Instagram.
An excited Papaya immediately made a video to show her fans and haters that they are not on the same level. In the video, Papaya Ex was gushing over Wizkid, and she kept referring to him as her man or baby.
She also revealed that she will screenshot and frame the posts Wizkid likes.
Papaya's statement made Nigerians warn her to leave someone's man alone. They reminded her that Wizkid belongs to Jada P and she should stop dreaming.
Some of her fans advised that she take down the video if she did not want Wizkid to dislike her post.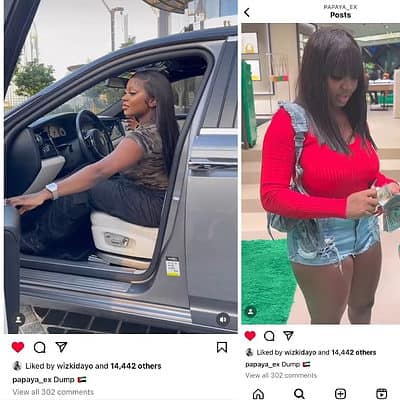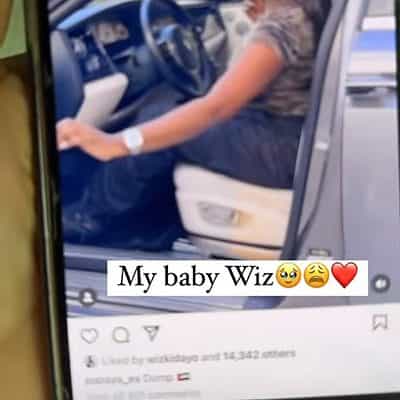 Click Here To Comment