As they gathered for fellow housemate Kess' birthday party, Nigerian housemates provided Nigerians with yet another spectacle.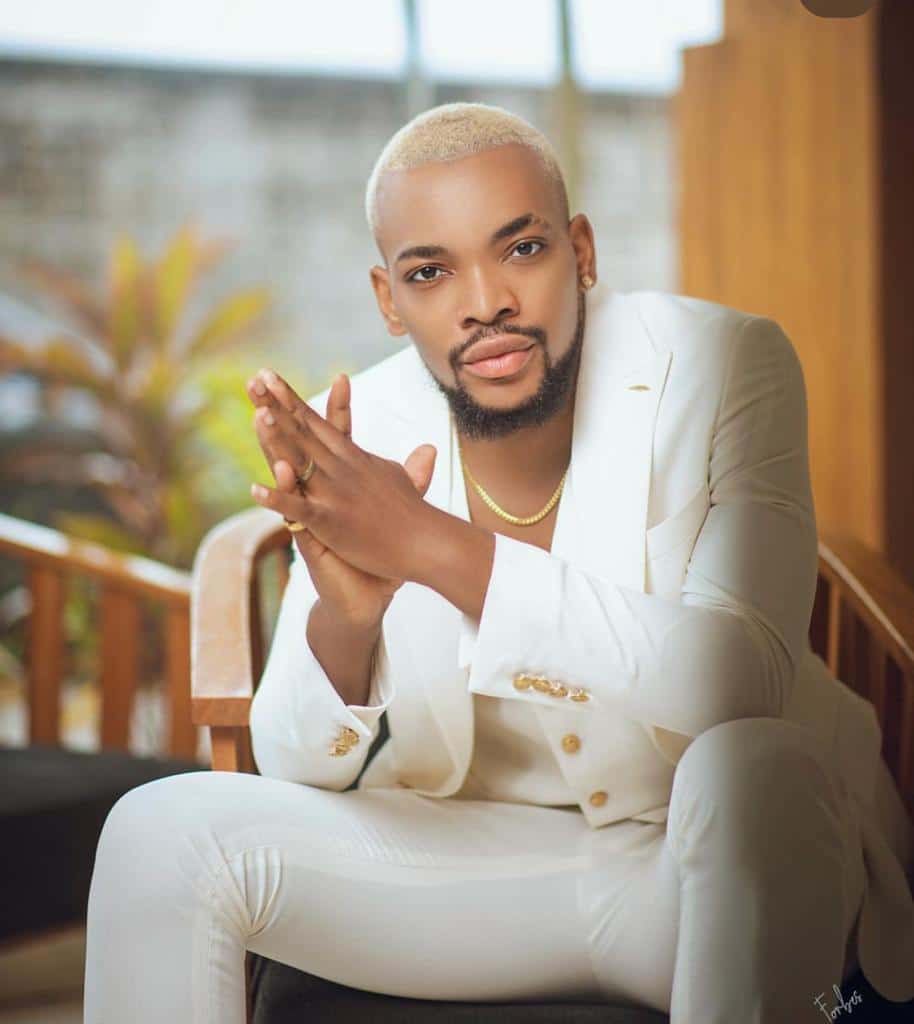 Yesterday, on December 12th, 2022, Kess turned 28 years old, and his fellow housemates were present to help him celebrate.
Kess had a great time with his wife and friends, as seen in videos that have been going viral on social media. While the others danced to the music, Phyna could be seen clinging to her lover, Groovy.
Beauty, who ordered a bottle of Azul—talk about having class—had to be another high point of the evening. Mr. and Mrs. Ikoyi were nowhere to be seen, but the rest had a good representation of them.
See videos below;
Click Here To Comment