In an interview, Nigerian singer Wizkid revealed that he has a wife and a child.
Wizkid revealed that his family means the world to him in an interview with GQ France. Wizkid claims that his family will be there for him regardless of how successful he is.
The aforementioned was not proof that he was married. The confirmation was when the interviewer informed him that his wife and son were present during his photo shoot, and Wizkid didn't bother to correct the statement.
"Family is obviously important to you. Your wife and son were present today during the photo shoot"
This news comes months after Jada P's father referred to Wizkid as his son-in-law in a post he shared on Twitter and two months after Jada P gave birth to their second child. See Below…..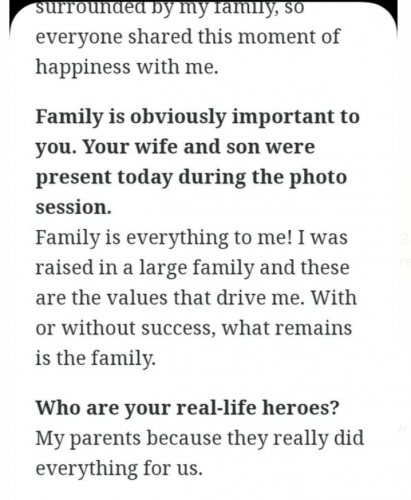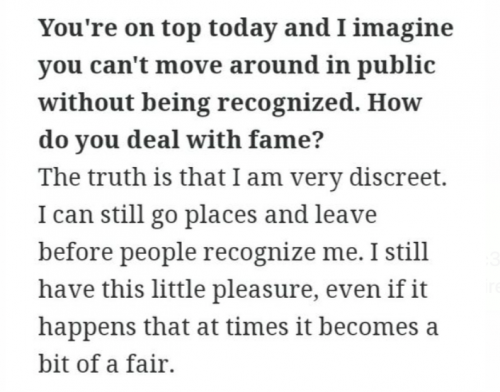 Click Here To Comment