Commercial motorcyclists attacked traders and burned down numerous businesses at a popular building materials market in Dei-Dei, Abuja, causing serious unrest.
According to Naijacrawl, the incident erupted after a trailer allegedly crushed a woman to death after she fell off a commercial motorcycle.
To prevent being attacked, business owners were obliged to close their doors. According to Josephine Adeh, a spokesman for the Federal Capital Territory Police Department, the police have yet to get complete details on the incident.
"Right now, we're there and attempting to calm things down," Adeh explained.
More to come…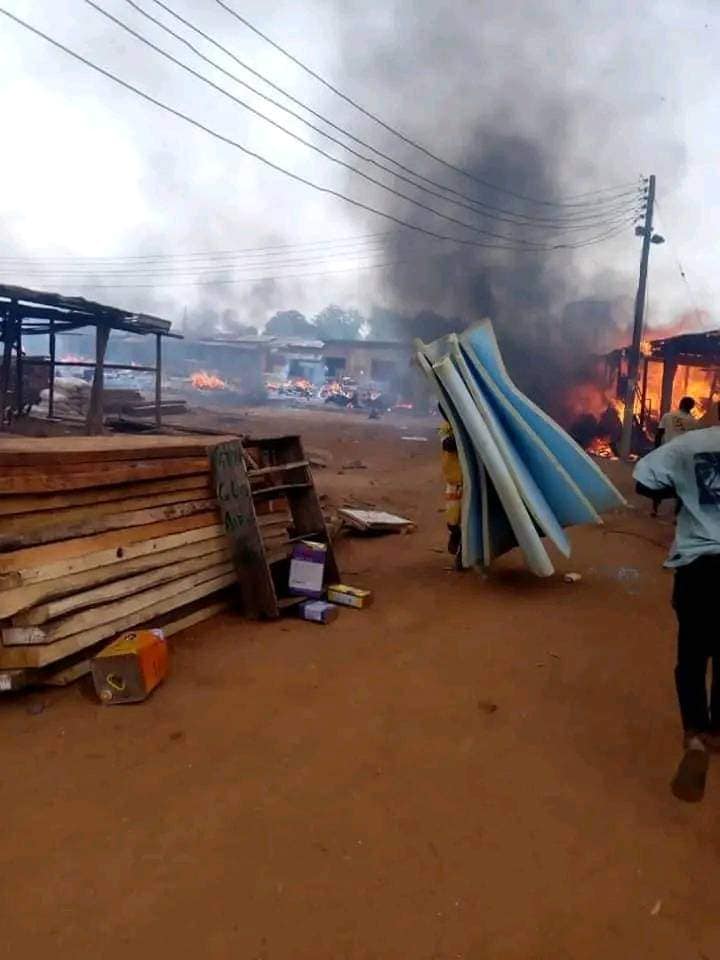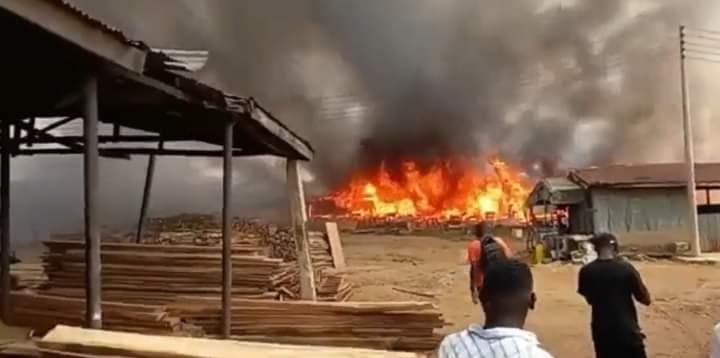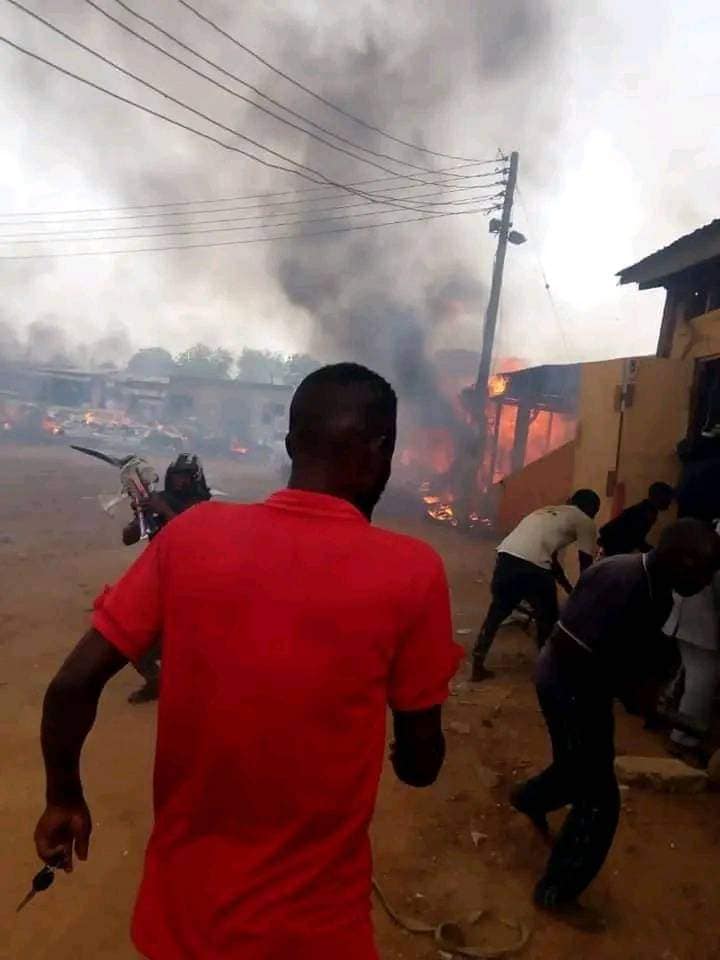 Click Here To Comment