On Wednesday, April 6, a mentally challenged infant was delivered in front of the Anambra Broadcasting Service (ABS) in Awka.
According to reports, ABS employees came to work in the morning to see her during the birth process and assisted in the delivery of a 3.2 kg baby girl.
Because she sleeps and wakes up at the bus stop in front of ABS on a daily basis, the woman was regarded as a local.
Mrs. Eucharia Nwachukwu, an ABS employee who assisted in the delivery, said she was informed and raced to the bus stop only to learn that the lady had been put to bed with the help of several women, but she joined them to assist her.
Hope Eze, the lady in question, stated that she is from Cote d'Voir and that her mother is from Imo state.
She stated that she didn't realize she was pregnant until contractions began.
See more photos below.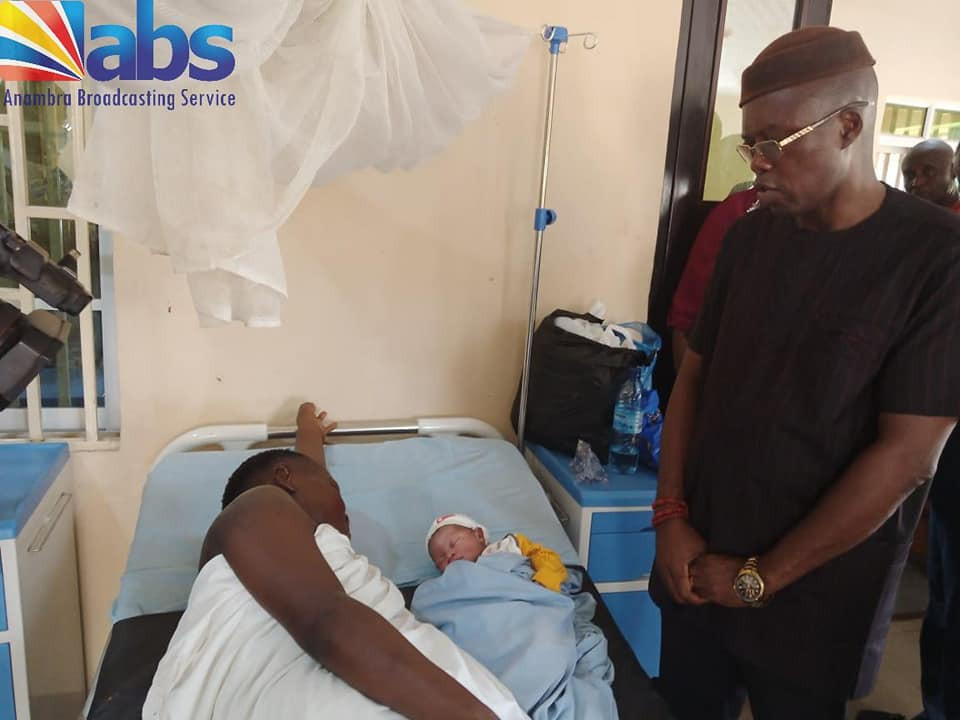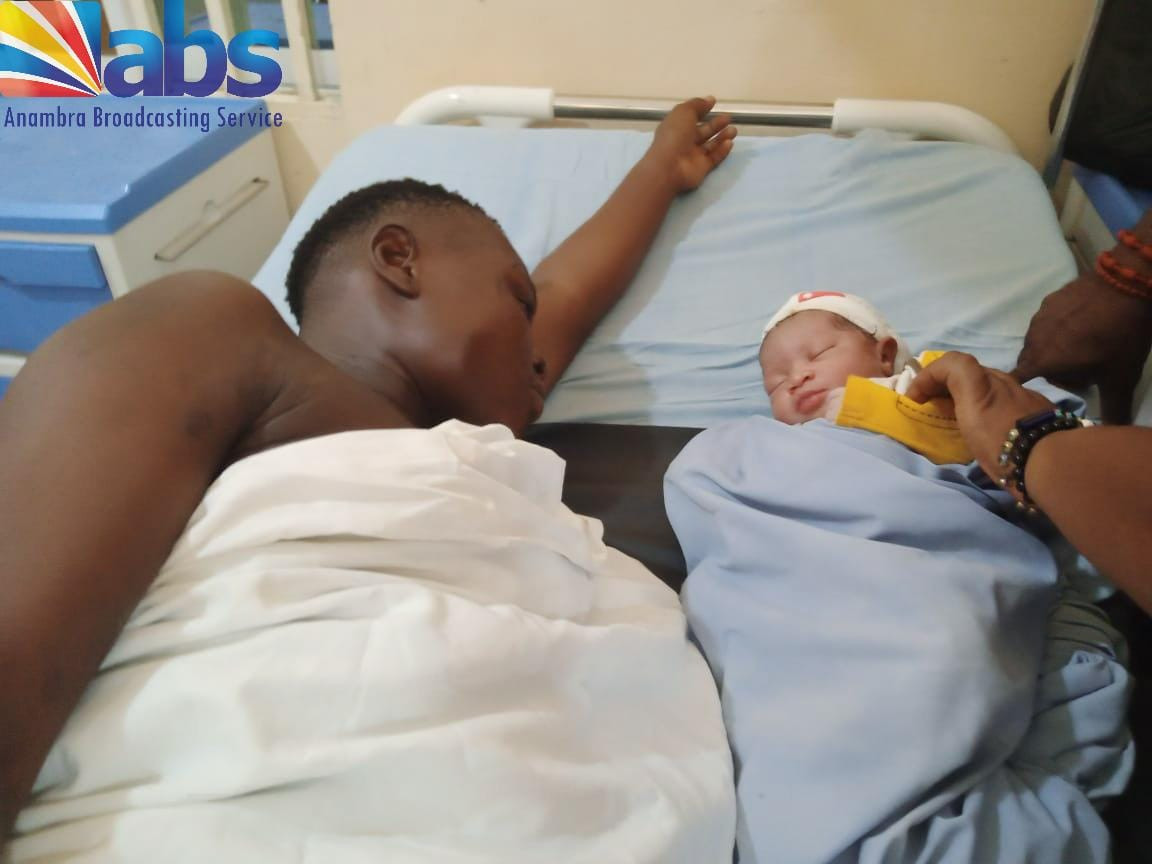 Click Here To Comment