A Nigerian lady has sparked social media emotions with her mermaid-themed birthday photographs.
The young woman, who was born in the month of March, celebrated her birthday by sharing images and videos from her photoshoot, which went viral.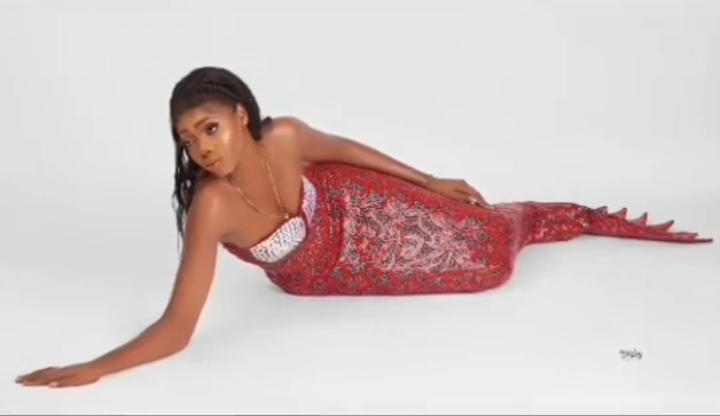 The lady wore a red mermaid-inspired costume in the video.
The photographs elicited a wide range of responses from social media users. Some praised her for her originality, while others questioned her wardrobe choice.
@iamveraline wrote, "It's funny until they start tormenting her. She hasn't seen anything!"
@horllher, You people might think it's a funny thing she did, but you never know what that meant for her life.
@mmeso_genevieve, "Tomorrow, when she goes to church now, they will say she has a serpentine or marine spirit."
@call_mhe_sofiyah, "Why she not go do the shoot for the ocean?"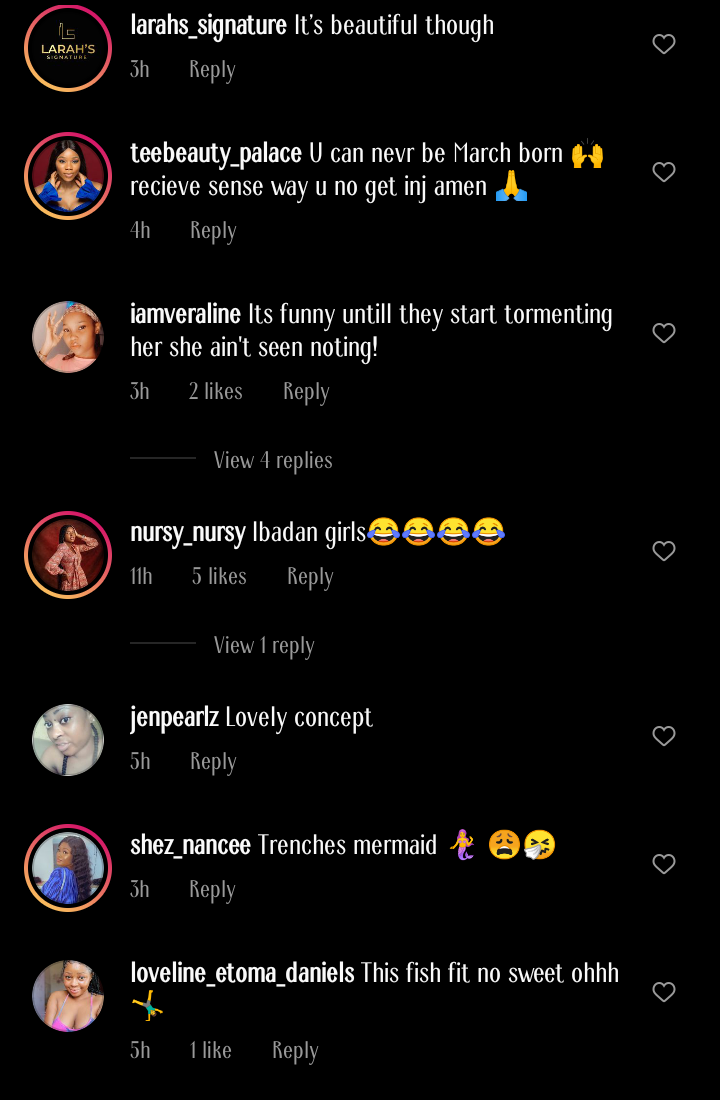 Watch the video below.
Click Here To Comment