The Swiss football administrator was first elected to the office during the 2016 FIFA Extraordinary Congress in February 2016
FIFA President Gianni Infantino has been re-elected for a third term of four years at the 73rd FIFA Congress in Rwanda's capital, Kigali, after no challengers opposed his candidacy.
FIFA Presidents are limited to three four-year terms in office, which means the 52-year-old who was first elected to the highest football office in February 2016 will remain in the position until 2027.
Infantino run unopposed
The election held during the 73rd Congress saw no opponents from FIFA's 211 national associations step forward to challenge Infantino's candidacy.
Infantino's first two terms in office had seen him come under heavy fire from the European confederation UEFA for defending Qatar as the host of the 2022 World Cup.
Germany's Football Federation (DFB) stated during Thursday's election that they will not support Infantino's re-election bid, despite him being the only candidate.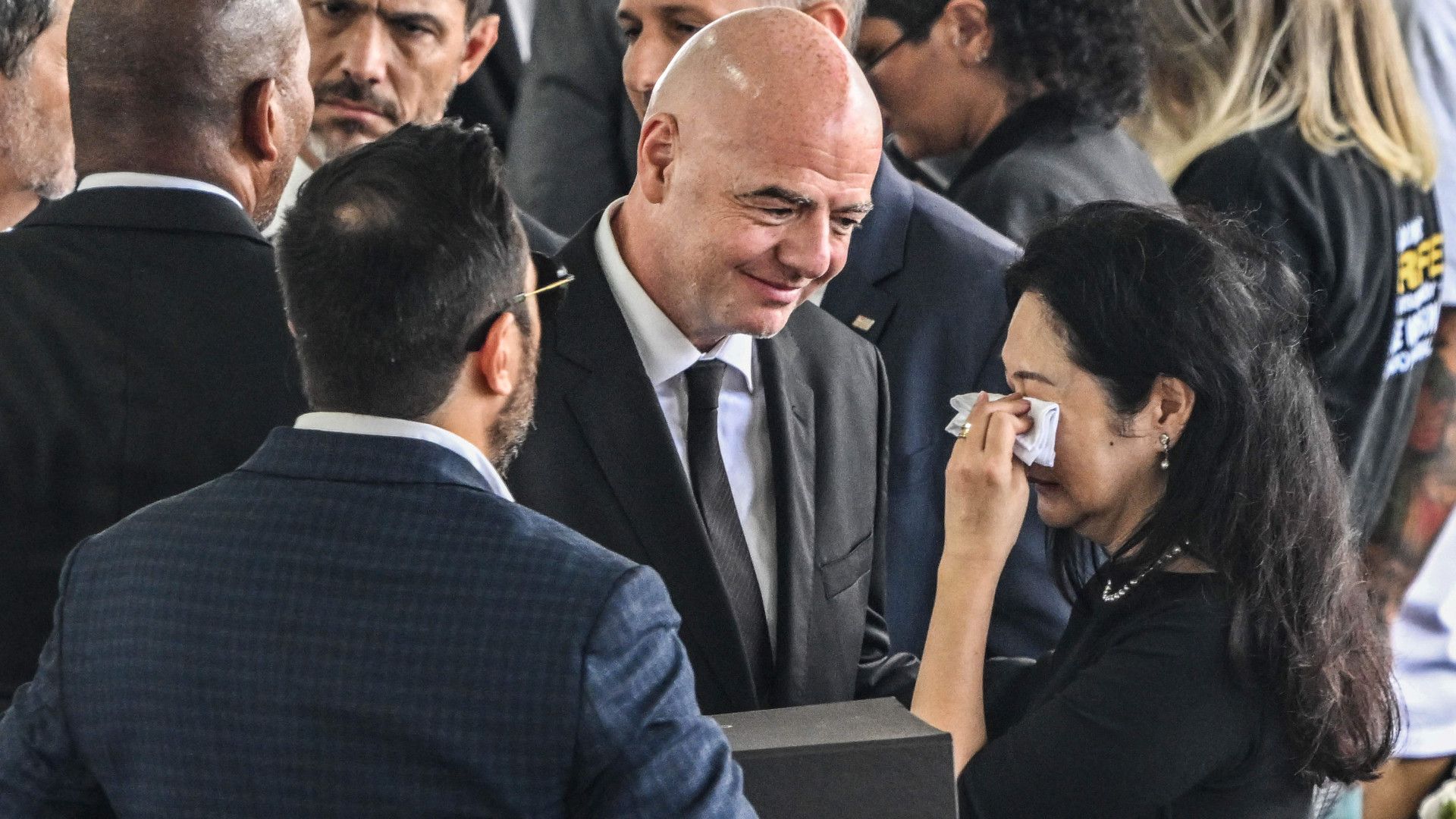 During his first two terms, Infantino has also overseen the expansion of both the men's and women's world cups, as well as huge increases in FIFA revenues.
New president to emerge in 2027
Barring any surprises, the Swiss football administrator who took over from Sepp Blatter in 2016 following a corruption scandal is expected to bow out of office in four years.
Infantino is the ninth president of the world's football governing body and the third Swiss to hold the position after Sepp Blatter (1998–2016) and Ernst Thommen, who served in an interim capacity in 1961.
Click Here To Comment